The two brothers I adopted have arrived. Meet the latest additions to my Atari family. Atari TT030 on the left and an Atari Mega STE on the right.
These will be for my use and I will attempt to run as much of my business on them. My upcoming series on running a business on an Atari will be done on an Atari, not an emulator.
I'm renovating a room for my base of operations. It's going to be sweet. It used to be part of a stairwell that was blocked of. Downstairs is a full size bathroom now. Upstairs, where my office will be is limited in space with an angled ceiling. But it's going to be enough.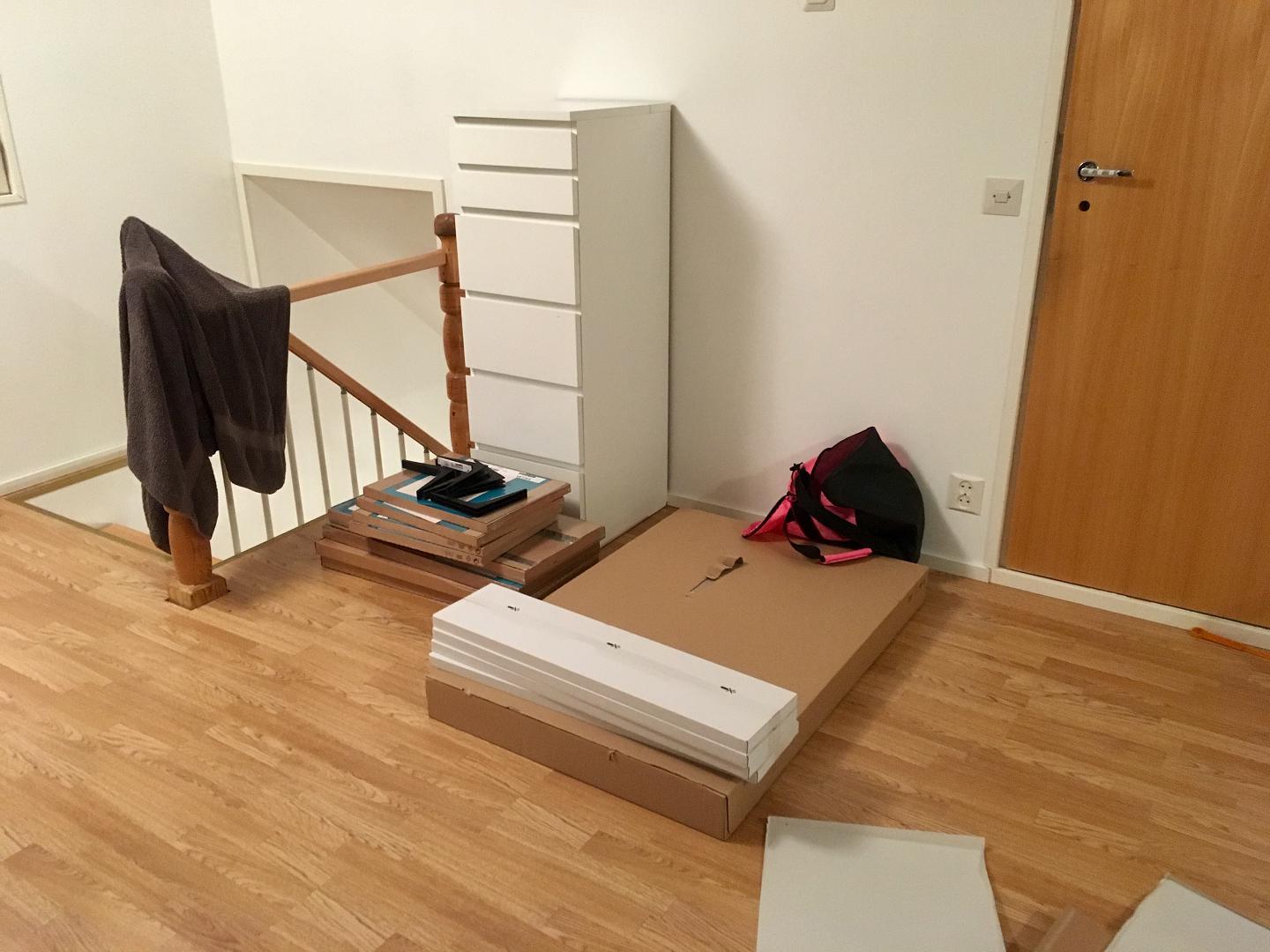 I've already been to Ikea and have been busy building my office furniture. Will post updates. I'm hoping to be mostly ready by the end of the coming weekend. Only the carpet tiles I ordered might take up to two weeks to arrive.